Description
Attention please:For all of our dresses, we can offer them for you with very affordable price. For the quinceanera dress(SJQDDT476002-2), it is $235.12 For the dama dress(BMT001), it is $70.59 The price on the website is for a package.(1 quinceanera dress+ 4 dama dresses If you need babie doll, jewelry set, jacket, etc., please feel free to contact us. We can give you a more affordable price. And we can offer you any quinceanera package according your special requests.If you need a package, please feel free to contact us and then you can get a more affordable price.  
Every Dress is Elaborate Handmade for you
Fine Materials
We carefully select high-quality beads, pearls, fabrics and threads to create every dress. We look for vibrant colors, beautiful sheen and rich textures in every material that goes into your dress.
Elegant Beading
Many of our dresses feature beautiful beading on the sleeves, bodice or skirt. Professional dressmakers spend hours skillfully sewing on beads and pearls to perfect an elegant and classic design for you.
Hand Ruching
Ruched detailing is not just decoration for your dress-it can help create a figure-flattering silhouette. Our tailors do all ruching by hand to create the perfect shape and fullness on each dress.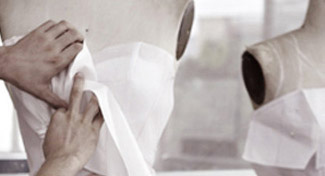 Lining and Boning
All our dresses are fully lined and structured to hold their shape and flatter your figure. Our full-skirted dresses use a hard net lining underneath a soft fabric that feels comfortable against the skin.
Sewing
We sew every dress carefully both with hand and sewing machines. We have the best skilled sewing technicians. We pay attention to every details of sewing and try to give you the best quality.
Shipping
We ship to over 200 countries worldwide through fast and reliable delivery partners.